Difference Between Coupe and Sedan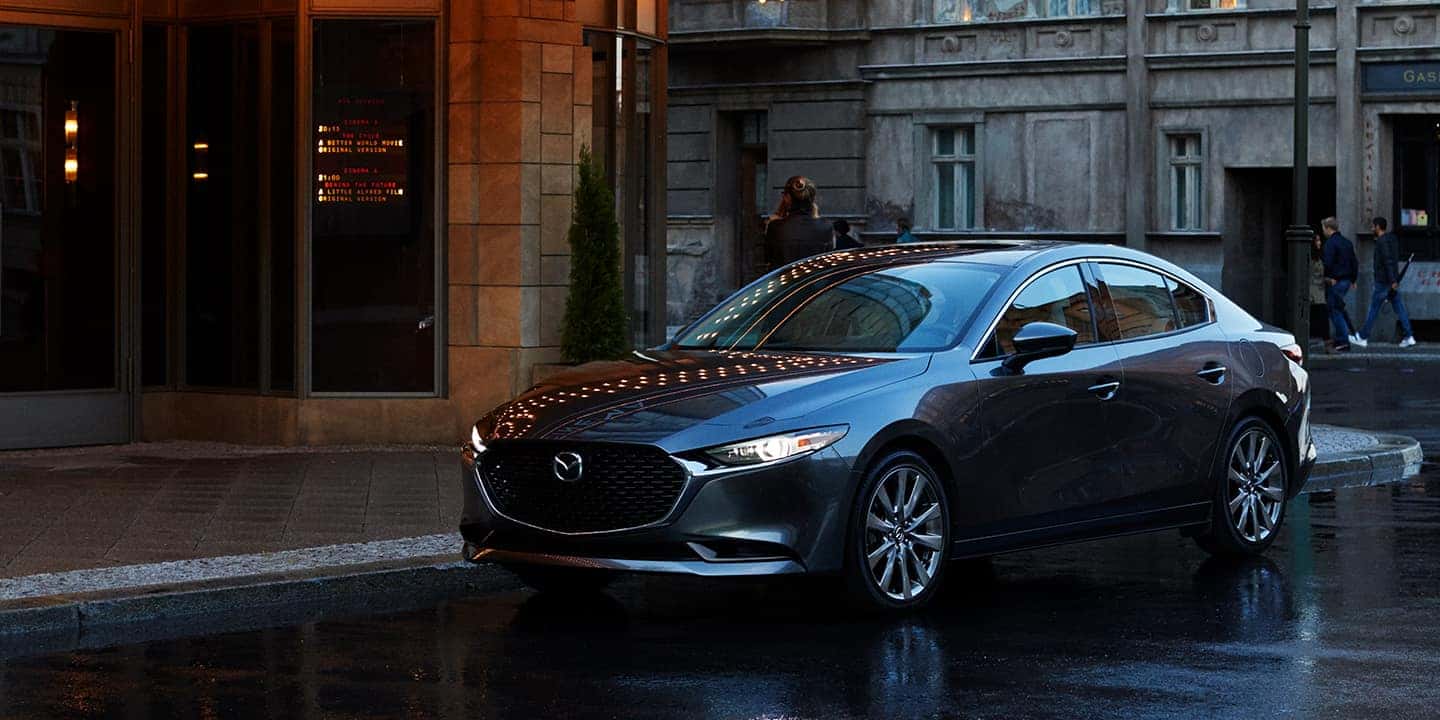 Some New Haven drivers love rugged trucks and other North Haven drivers love SUVs, but smaller body styles are beloved around Wallingford for their agile and fuel-efficient performance. But, between the coupe vs. sedan, which body style is the right choice for you? Coupes are known for aerodynamics and sporty style, while sedans are spacious and convenient. Let's take a look at the key differences between coupe and sedan body styles, and see if you pick up some car buying tips along the way.
Sedan vs. Coupe
Most people think a coupe is just a 2-door sedan or a sedan is a 4-door coupe, but there are subtle differences that you might not realize upon first glance.
Door Count: A coupe will usually come with 2 doors and a sedan will usually have 4, though some manufacturers advertise 4-door coupes.
Exterior Style: The coupe is shorter and sportier overall with longer doors and longer rear windows. The sedan is longer and more luxury-focused with shorter doors.
Performance: Coupes are smaller and lighter, which usually leads to a livelier performance. Sedans are larger and heavier, often with better suspension and extra engine options.
Interior Space: A sedan will usually seat 5 with plenty of cargo space, while a coupe is more compact with minimal room in the back. Many coupes just seat 2 passengers.
Cargo Space: The longer length of the sedan allows for increased cargo space, while the coupe isn't the best choice for heavy packers.
Which Should I Choose?
Been the coupe vs. sedan, which body style should you choose? The main difference between coupe and sedan body styles is style and space. If you need room for a family or space for lots of cargo, the sedan is the easy choice. But if you prefer a more athletic ride with sleek and handsome looks, then the coupe is a great option. Ultimately between the sedan vs. coupe, you'll find two fantastic body styles that have plenty of fans worldwide. Take a look at our new inventory and see which catches your eye!
Explore Our Inventory at Partyka Mazda
Whether you want a coupe vs. sedan, our team can help you find just the right match at Partyka Mazda. Stop by Hamden to take a test drive or get in touch if you have any questions about your Mazda maintenance schedule.